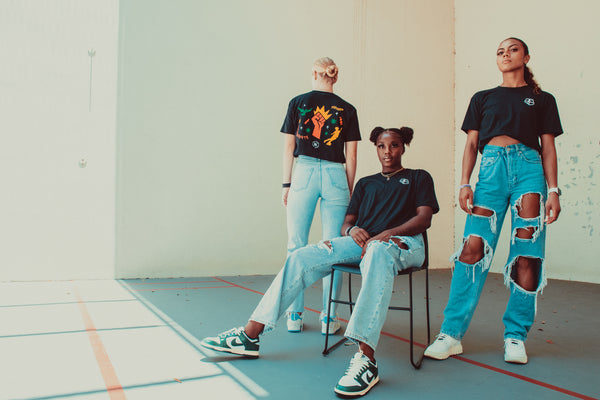 Bigger Than Soccer
We play for so much more. Check out the different initiatives we have featured this year.

ESPN's #1 Ranked NWSL Jersey
"A love letter to Florida landscape painter Mary Ann Carroll. A standout kit this season."
Chris Wright
"I've been a fan of the Pride since they first started. Super excited to finally get a team scarf. Love the color change on opposite sides."
Miriam
ShopOrlandoPride.com Product Review
"I'll take one of each, please, thanks, bye!"
Anonymous IG User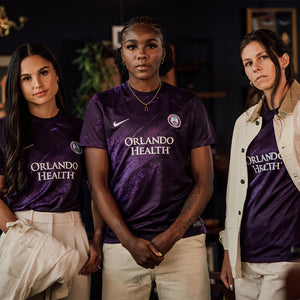 2023 Highway Woman Kit
A tribute to the work and motifs of Mary Ann Carroll, the lone woman of the famed Highwaymen artist group, who sold their landscapes up-and-down Florida's highways from the 1950s to 1980s.
Shop Highway Woman Kits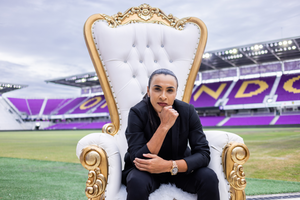 Marta
The Greatest Of All Time and the first player in Pride history to reach 100 club appearances.
GOAT Collection